Why is it worth building with us?
We build houses. We have already built trust. When building houses, we focus on the safety, peace and comfort of our clients.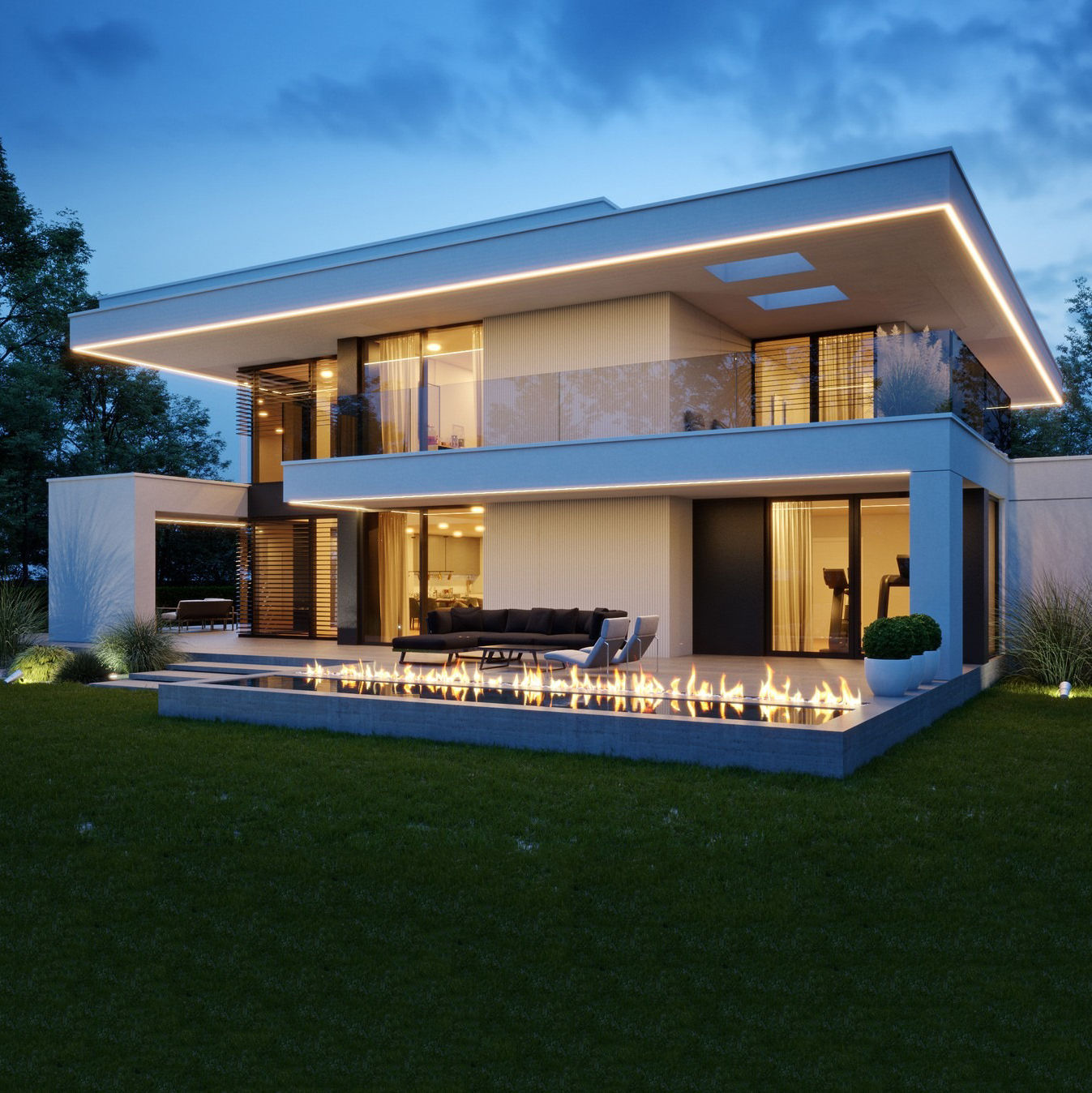 We will help you organize all the formalities necessary to build a house – such as: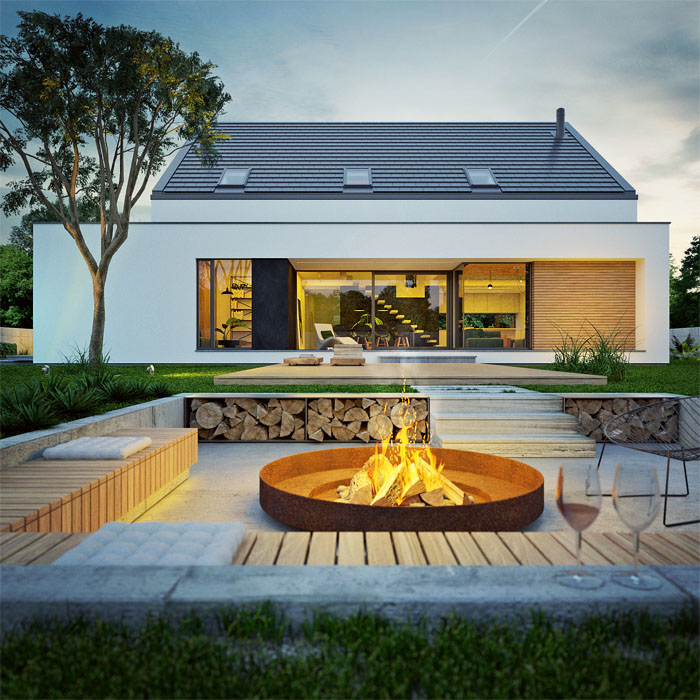 When building with us, you get a FREE HOUSE DESIGN
Choosing the right home design is one of the most important decisions when planning your construction. Depending on the needs, requirements and preferences, our clients have several options at their disposal: choose one of our ready-made projects, purchase a typical project and have it adapted, or make an individual project with us, tailored to their needs.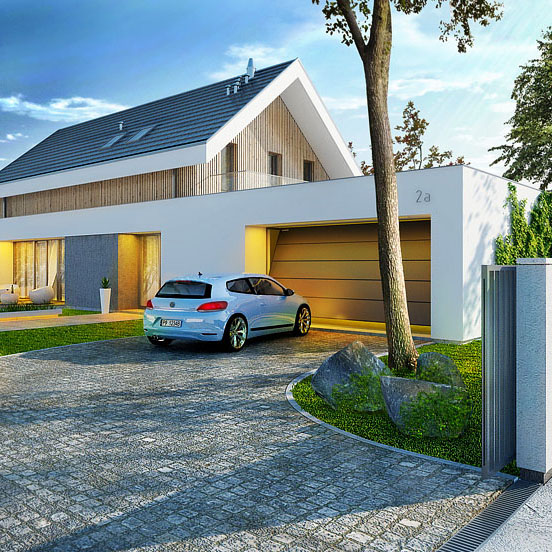 At the beginning of our activity, we decided on "First of all, quality". We adhere to this motto to this day.
CONSTRUCTION IMPLEMENTATION
We build houses in skeleton and brick technology, both in the Kuyavian-Pomeranian Voivodeship and throughout Poland. The combination of knowledge and high qualifications of employees allows our company to implement difficult and very demanding projects, giving our customers peace of mind and a guarantee of the highest quality construction.
We build houses. We have already built trust.
Over 20 years on the market, over hundreds of implementations of the highest standard.